FC Chop A Line Leann
DOB: 1/31/07
Sire: FC Indian Hills Nighttrain
Dam: FC Chop A Line Laylah

Annie, as we call her finished her AKC Field Championship in 2010. Annie is a smoking hound that can drive relentlessly at a very fast pace. She has won 9 trials in her career. You will always see Annie near the front of the pack. Annie has placed 2nd at both the IBGA, and NEBGF championship trials in 2012, 2013, 2014. She is a dominant running hound.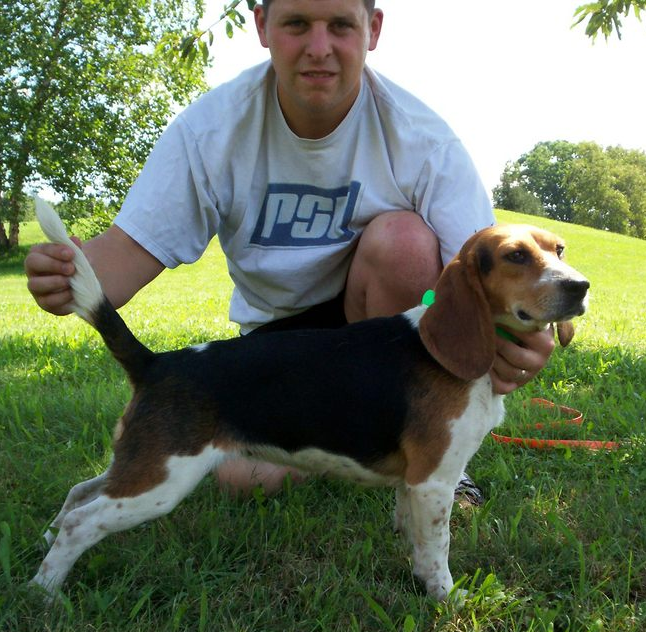 FCGD Chop A Line Annie's Belle
DOB: 12/29/2011
Sire: FC Scratch Ankle Jeremiah
Dam: FC Chop A Line Leann
Belle is a clean driving hound with a good mouth and a great turning ability in the pack. She can control a chase from the front when she gets it. Belle finished for her AKC field championship in 2016!!! She finished with a bang winning 2 trials in a row in Ny at Broome County and Fort Plain in August. Tough days running in the heat but she did it with east. Great hound and a joy to own. Handles and hunts great!!

FCGD Chop A Line Leah
DOB: 08/19/2011
Sire: FC Chop A Line Rusty
Dam: FC Chop A Line Montana
Leah is co owned by Ian Hannis and Mike Quinn. Leah is a strong little female that owns the front. We placed Leah in her first trial ever at only 14 months of age. She was a fast learner and fast starter. Leah finished for her AKC Field Championship June 2015 with 3 wins and 250 points. She is a fantastic dog and was a blast to trial. We always were in the running with Leah on the ground. Leah is a straight forward driving hound with great control.



FCGD Chop A Line Gooch's BB
DOB: 11/4/11
Sire: FC Buck's Branch Willie Boy​​
Dam: FCGD Chop A Line Sleepin Sammy
​BB is now owned by a friend Ryan Grube. He has taken her and giving her plenty of rabbit tracks leading to her Field Championship this past fall of 2017. Great line running hound with good foot speed and brains.
​​​
​
​
FCGD Grubie's Go Go Gunnin Cami
DOB: 5/24/13
Sire: FCGD Huck's Run Bruiser
Dam: Chop A Line Lexy​​​​
Cami is an awesome running hound. Great hunt and desire. She finished for her Field Champion title at West Branch Beagle Club in 2015. Solid big female with great brains and nose. She is a very hard hunting dog and is a pleasure to hunt and run. ​​
Chop A Line Radar

DOB: 11/21/2016

Sire: FC Chop A Line Rusty

Dam: Chop A Line Straight Lace (RIP)​​​
FCGD Chop A Line Emmy

DOB: 1/25/2016

Sire: FCGD Chop A Line Sammy's Dan

Dam: FCGD Chop A Line Leah​​​
Chop A Line Mellow

DOB: 12/5/2016

Sire: ​​FC Chop A Line Rusty

Dam: FC Chop A Line Montana (RIP)​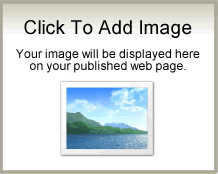 Chop A Line Petty

DOB: 8/25/2017

Sire: FCGD Chop A Line Rocket

Dam: FCGD Chop A Line Annie's Belle​​​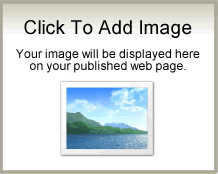 Chop A Line Arla

DOB: 2/2/2018

Sire: FCGD Chop A Line Archie

Dam:​​​ FCGD Chop A Line Leah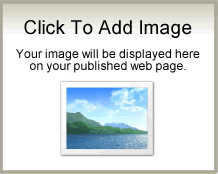 Chop A Line Winnie

DOB: 6/25/2019

Sire: FCGD Chop A Line Sammy's Dan​​

Dam: FCGD Chop A Line Wicket​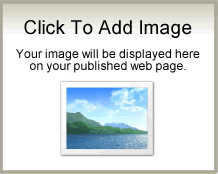 Chop A Line Elsa
DOB: 4/3/2020​
Sire:Pinetar and Lew's Shelter Creek Ralph
Dam:​​ FCGD Chop A Line Leah's Emmy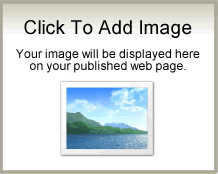 Chop A Line Winston
DOB: 4/3/2020
​​Sire: Pinetar and Lew's Shelther Creek Ralph
Dam: FCGD Chop A Line Leah's Emmy​