FC Chop A Line Rusty
DOB: 12/18/05
Sire: Goersch's Hammering Hank
Dam: Chop A Line Mia
Rusty is the quickest hound I have ever owned to claim it when he has it and run it out of a check. Rusty has shown great ability at the trials winning Field Champion Trials for the Northeast and overall having close to 20 wins and counting in his career. He is just an amazing hound with the world of endurance and hunting ability. We have bred him every chance. He has been producing solid rabbit hounds that are out to prove that he is the best 15" male around. Anyone that has ran against him or seen him run can justify his amazing ability.

​​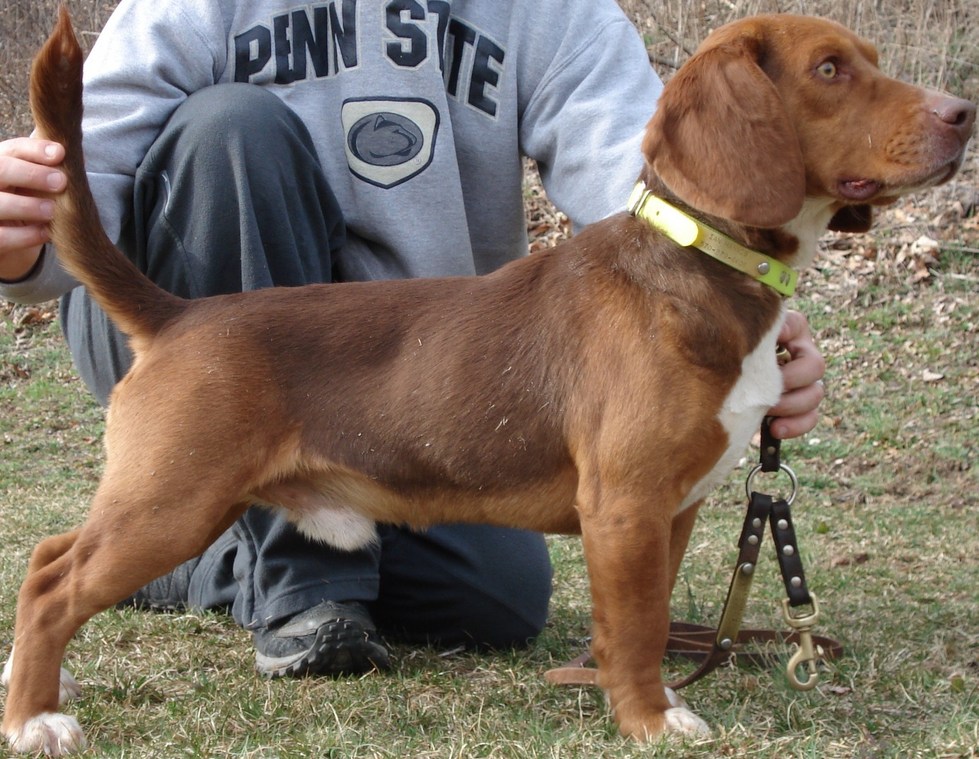 FCGD Chop A Line Sammy's Dan
DOB 11/4/11
Sire: FC Buck's Branch Willie Boy
Dam: Chop A Line Sleepin Sammy
Dan wins Shamokin big male class 10/11/14 for his Field Champion Title . Dan was entered in 15 trials in 2014 and placed in 12. Consistent dog that is always in winner pack. He won the first trial of the year in the northeast at Eldred Beagle Club on Snow in 2014. He has great hunt and a great nose on snow and bare ground. Dan has gained the ability to pick the hard checks and run straight through the pack on the breakdowns and continue on with it. Dan is at stud at this time if interested.



​​



​​FCGD Chop A Line Rocket
DOB 07/4/2014
Sire: FC Chop A Line Rusty
Dam: FC Chop A Line Montana​​​
Rocket is a smart hunting hound with a good mouth and straight ahead ability. Rocket came out of his derby year with a bunch of AKC licensed places and went on to finish one year later with 4 wins. He finished for his AKC Field Champion Title in 2017. He is a solid hound that is tough to beat toward the end of a trial with his endurance and line driving ability. Looking forward to some litters of pups in derby of 2019 out of Rocket


1st place at AKC Nationals in KY April 2019​​
FCGD Chop A Line Archie
DOB: 08/10/2014
Sire: FCGD Hucks Run Bruiser
Dam: FC Chop A Line Leann (Annie)​​​
Archie is a rabbit running machine. Quick off the check with explosive power. He will be on the front of the pack and can drive relentlessly. Great hunting hound. Archie is a competitive hound that is very tough to beat in the field. Endurance and drive ability make this hound a complete hunting dog. He is a fun dog to own and will always put you at the front of the bench.
Rusty has produced 5 Field Champions to date:
FCGD Chop A Line Leah
FCGD TNR's Chop A Line Maggie Mae
FCGD Fauvers Samantha Ann
FCGD Fauvers El​​​​lie Mae
FCGD Chop A Line Rocket
FWNR Summit's Slam Dunk ​​
UPDATE: FCGD Chop A Line Sammy's Dan - 3rd AKC Nationals class of 76.......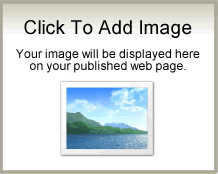 Chop A Line Hero
DOB: 5/27/2020

Sire: FCGD J&T-Line Shady Boy Goochs Lil Bax
Dam:​​​​ FCGD Pine Tar and Lews Dottie the Hottie